FARMER Program Overview
Natural attrition of agricultural equipment is not sufficient to meet California's emission reduction requirements.  Most agricultural equipment operates for several decades because they are only used seasonally, built durably, and have a relatively low maintenance cost.  In recognition of the need to reduce agricultural-related emissions, State Legislature allocated $135 million for grants, rebates, and other financial incentives for agricultural harvesting equipment, heavy-duty haul trucks, agricultural pump engines, tractors, and other equipment used in agricultural operations.  To achieve this goal, the California Air Resources Board (CARB) developed the Funding Agricultural Reduction Measures for Emission Reductions (FARMER) program.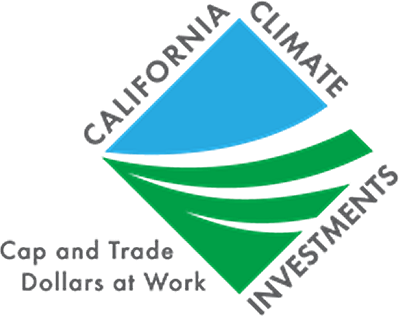 The FARMER program provides grant funds for the replacement of diesel-fueled agricultural vehicles, equipment, and engines located and operating within Eastern Kern.  Eligible projects can receive up to 80% of the total costs associated with scrapping and replacing an older high-emitting piece of farming equipment with a new low emitting or zero-emissions vehicle/equipment/engine.  Carl Moyer Program (CMP) guidelines will be used to determine FARMER program eligibility and grant award amount.
Eligible Equipment
You are eligible for the FARMER program if you own or operate an agricultural facility (farm) located within the District's jurisdiction (see map and list of communities on page 2) and have an older diesel-fueled vehicle/equipment/engine you are willing to retire and replace.  Equipment being replaced must have been operated in the District for the two (2) previous years, be in working condition, diesel-fueled, Tier 0 or Tier 1, and greater than or equal to 25 horsepower.  Eligible replacement equipment includes:
Tractors
Harvesting Equipment
Agricultural Pump Engines
Other Equipment Used Specifically in Agricultural Operations